The Superior Choice for Office Coffee Services
Independently owned, Breaktime Coffee Services places a high value on integrity and professionalism. We make it a point to lead by example and instill the best behavior and qualities in our employees. It truly makes a difference in company morale and in the way clients see us. We know we are doing things right as our company is growing - mostly through referrals and by word of mouth.
Higher Caliber of Services
Providing a wide range of coffee services, we operate in the tri-county are Dade, Broward and Palm Beach.


"I have been very happy with Breaktime Coffee and continue to help them grow their business by giving them more and more Association's to provide supplies to. I would strongly recommend that you give them an opportunity to service your business and you can judge for yourself but I would not hesitate if I were in your position after 18 months of really good service from our part".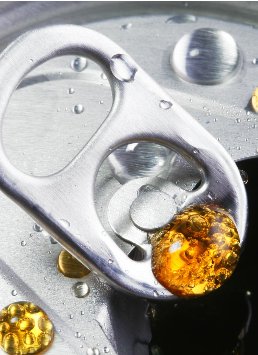 We work to fit your needs
You can call us before 10:00 am if there is an emergency, receive same day delivery.
Contact us today to speak with us about the advantages of having our team service your organization.