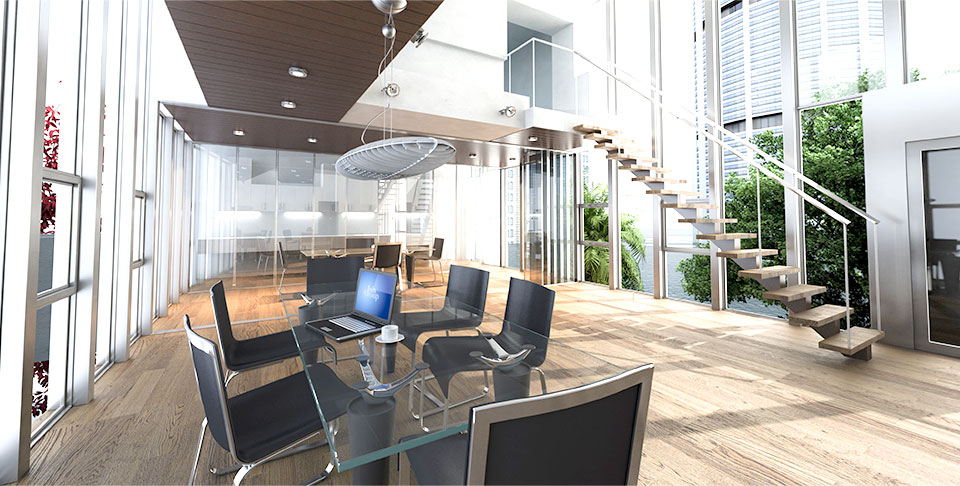 Office Coffee Solutions & Provisions for Your Business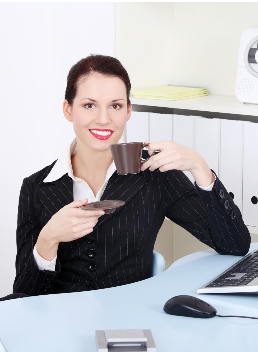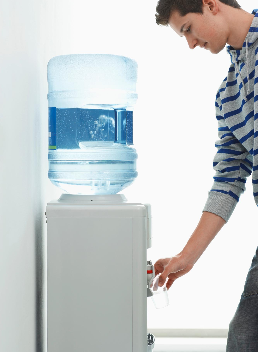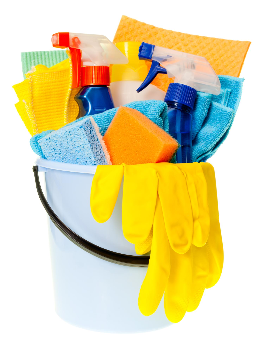 Exemplary Professionals, Exceptional Services
Coffee service companies are common; however, finding a reliable and respected coffee service company is a bit more difficult. At Breaktime Coffee Services you get a competent and professional team that takes the work seriously.We take pride in our services and are committed to ensuring you get all that you ask and more.

We tailor our services to perfectly suit your needs. We have the equipment and the experience to make sure we exceed your expectations.
Gourmet Coffee
Water Filtrations Systems
Break room cleaning supplies
Facility cleaning products
Beverages and Snacks
We go beyond what is expected and do our best to make your office as comfortable as possible. When it comes to coffee services, we are your trusted professionals.